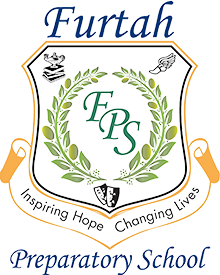 GaSSO Scholarships
GASSO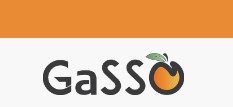 WHAT IS GaSSO
Georgia Student Scholarship Organization Inc (GASSO) is authorized by the Georgia Department of Education. GA House Bill 1133 allows you to redirect a portion of your state income taxes to the private school of your choice and receive a 100% dollar-for-dollar credit when you file your taxes. GaSSO manages donations and approvals, then disburses tuition scholarships to designated partnering private school students. GaSSO has awarded over $60 Million in tuition scholarships!
Funds donated to GaSSO designated for Furtah Preparatory School cannot be designated for a specific student. Donating to the program is not required to apply for a scholarship. However, we do consider whether a family is a GaSSO donor, along my multiple other factors, when reviewing scholarship applications.
Scholarship Process
Complete the Scholarship Application between January 1 to April 30 each year (for re-enrolling domestic students). New families with domestic students may apply during the application process and must complete this within 15 days of acceptance.
Scholarships are awarded in late spring and reflected on your tuition & fee worksheet.
Once the scholarship is awarded, you will get an email notification from GaSSO (to the email you used when applying for the scholarship). You must click on the link in that email to accept the scholarship funds.
*Refer to a tax professional for advice based on your own circumstances.