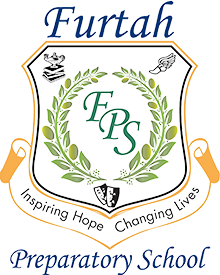 GaSSO Scholarships
GASSO
WHAT IS GASSO
Georgia Student Scholarship Organization. Inc. (GASSO) is a non-profit organization who "accepts and manages tax credit donations that give Georgia children access to the educational choices they deserve and need."
HOW DOES GASSO GET FUNDED
dollars donated by

parents
alumni
family members
friends
relatives
Limited Liability Corporations (LLC's)
Partners in a Partnership (LLP's)
Subchapter-S corporations
C-Corporations
ANYONE who pays Georgia state income taxes

The amount contributed is recovered in a tax credit that reduces the state income tax owed, dollar-for-dollar.
Funds donated to GASSO designated for Furtah Preparatory School cannot be targeted to a specific student. However, if a sufficient pool of funds exists, more awards can be made to qualifying students.
Scholarship applications are open from January 1 to April 1 each year.
*Refer to a tax professional for advice based on your own circumstances.