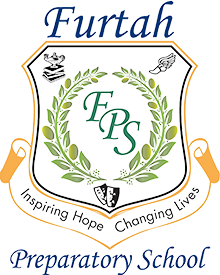 GaSSO Scholarships
GASSO
WHAT IS GaSSO
Georgia Student Scholarship Organization Inc (GASSO) is authorized by the Georgia Department of Education. GA House Bill 1133 allows you to redirect a portion of your state income taxes to the private school of your choice and receive a 100% dollar-for-dollar credit when you file your taxes. GaSSO manages donations and approvals, then disburses tuition scholarships to designated partnering private school students.
GaSSO has awarded $50+ Million in tuition scholarships!
Funds donated to GaSSO designated for Furtah Preparatory School cannot be designated for a specific student. Donating to the program is not required to apply for a scholarship. However, we do consider whether a family is a GaSSO donor, along my multiple other factors, when reviewing scholarship applications.
Scholarship applications are open from January 1 to May 1 each year for re-enrolling families. New families may apply during the application process up to 30 days after acceptance.
*Refer to a tax professional for advice based on your own circumstances.