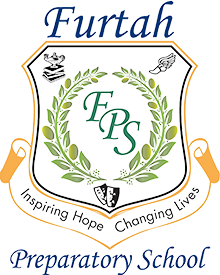 Path 2 College 529 Plan
The Path2College 529 Plan is a state-sponsored, tax-advantaged 529 college savings plan. This plan isn't just for college! Up to $10,000 annually per student, from all 529 plans, can be withdrawn free from federal tax if used for tuition expenses at a private elementary, middle, or high school. And just about anyone can help contribute including family members and friends. You can request a withdrawal from your account and have it sent directly to FPS, or you can have it sent to you (and then pay FPS directly).
*Refer to a tax professional for advice based on your own circumstances.