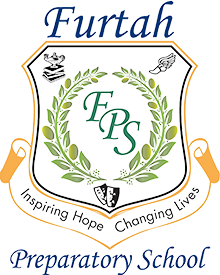 Referring a Family to FPS

FPS continues to offer our Refer a Family Program. With this referral opportunity, you can help friends and family discover Furtah Preparatory School and receive a tuition credit at the same time!
Refer a new family to Furtah Preparatory School and receive a maximum of $500.00 tuition credit per family referral. You can now earn up to $5000.00 in tuition credits for this upcoming school year.
Please note, this tuition credit applies only to referring families who are currently in active status and good financial standing at Furtah Preparatory School. Also, we can only accept referrals when there is space in that grade level for a new student.
Please see the attachments for the information necessary to fulfill your role in referring a family.