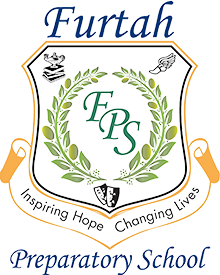 How to Enroll in FPS as a Returning Student
FPS works off a Continuous Enrollment System. Your student will be re-enrolled each year at the discretion of FPS. Once your child enrolls, they are continuously enrolled until graduation from FPS, unless FPS declines to re-enroll the student OR the family follows a withdrawal procedure.
In February each year, we send out a re-enrollment email with a link to confirm receipt. The re-enrollment link must be completed before spring break, or your spot will no longer be reserved. We also send an invoice for the re-enrollment fee*. While we don't require any paperwork, we do recommend that you log into ParentsWeb and review your preferences under the Family section.
*The re-enrollment fee is $500 per family, but we discount it to $350 for payments made before spring break. International students pay a down-payment on tuition in lieu of re-enrollment fee. Fees are non-refundable and non-transferrable.
If you plan to withdraw, you must notify us in writing to start the process. If withdrawal is not communicated by April 1st, a $350 termination fee will be due.
Once re-enrollment is complete, the Business Manager will contact you in late spring with a tuition and fee estimate along with options for payment plans. Once that is reviewed, a student enrollment contract will be sent for signature. Feel free to reach out with any questions during the process, as we're happy to discuss the expected tuition & fees at any point in the re-enrollment process.