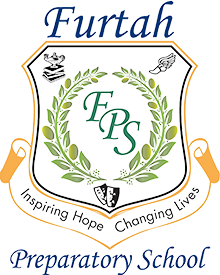 Tuition at FPS starts at $9975 and varies by grade level and for international students. We strive to make attendance affordable and can work with individual families on a variety of scholarships and payment plans. Please see Affording FPS for more details.
We also offer the following discounts or credits (applied to family portion after scholarships):
Full payment by August 1st = 5% discount
Sibling(s) attending FPS = 10% discount on each student's tuition
Referral Credit = $500 credit per student referred & attending (see Refer a Family for more info)
Pro-rated Credit = Tuition and fees are factored according to the number of days left in the school year (for students transferring in during the school year)
FPS Fees:
Application Fee $125
Enrollment Fee $350 (International Students pay a down payment in lieu of an enrollment fee)
Technology Fee $330 — Due by August 1st each year
Accounting Fee $100 — Waived for any family paying in full or signed up for the FACTS payment plan
Senior Fee $300 — One time fee due at the beginning of senior year
Discounted Re-enrollment Fee $350 — Due annually in the spring ($500 if unpaid by spring break)
*Re-enrollment & Technology Fees are per family. There may be additional fees throughout the year, such as athletics, aftercare, and field trips that would be billed separately and according to participation in those activities. At this time, FPS does not pass along credit card or PayPal transaction fees. FPS reserves the right to charge late fees, returned check fees, and to submit delinquent accounts to a collection agency. FPS will not release records, report cards, or transcripts if there is an amount due on your account. However, FPS always tries to work with a family when there is advance communication about financial difficulties.