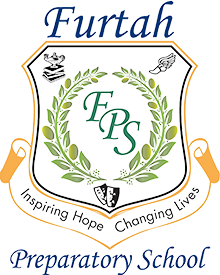 Flag Football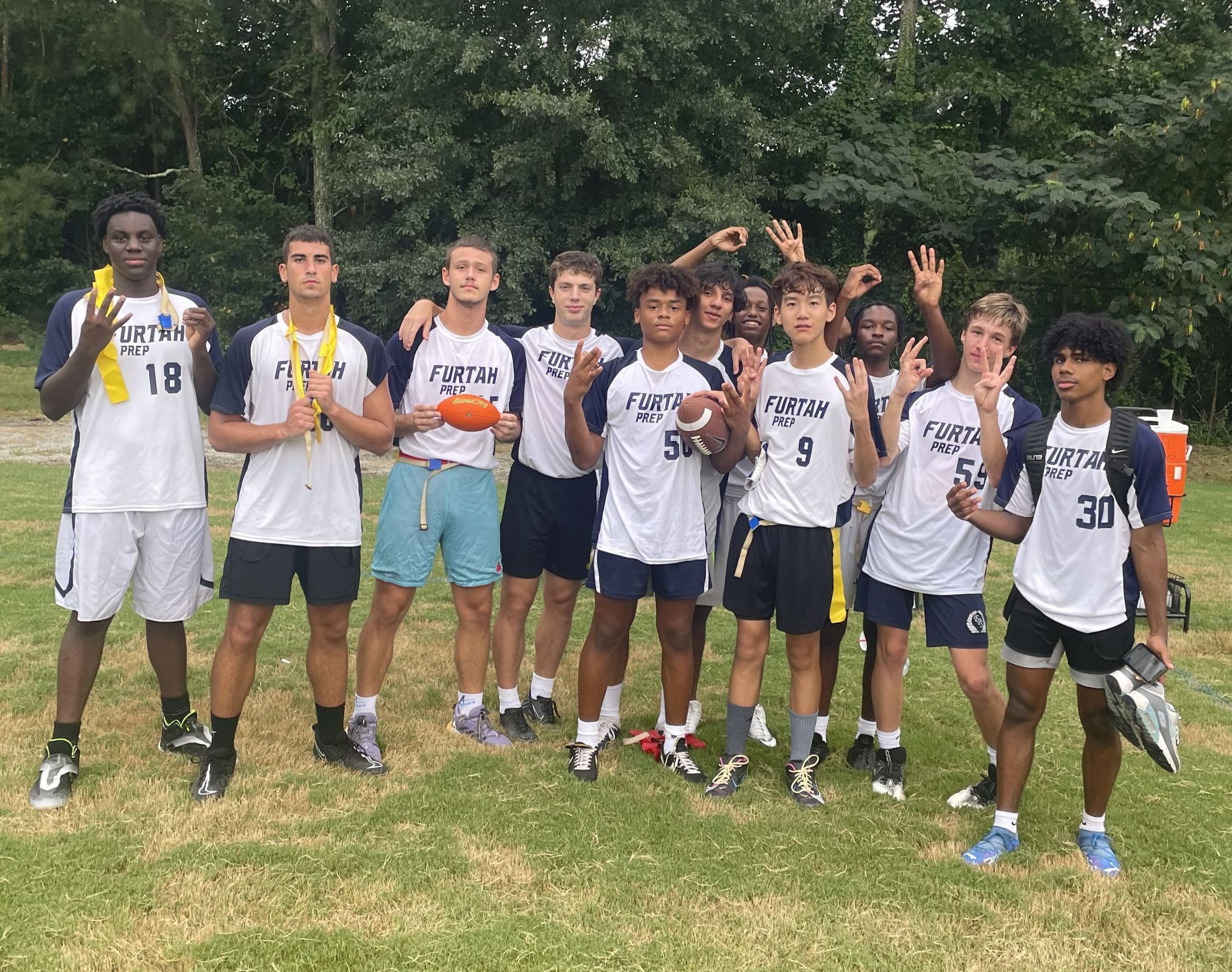 Contact Coach Dave Weis about our Flag Football Team!
Furtah Falcons Football team opened the 2023 season with a win—two wins, but the 2nd was an exhibition game and did not count for standings. This has been the best start for our program in Football since we started 4 years ago. Every year we get better as the season progresses as we fell 1 point short in the championship last year.
In Game 1: VJ from Panama was the defensive player of the game with 4 flag pulls while putting pressure on the QB the entire game. The player of the game was Sophomore CJ Humphery starting his 2nd year at QB. CJ would go for 3 flag pulls, 2 interceptions, 3 touchdown passes, and a touchdown run.
Game 2 was a very contested game as Weber scored on their opening drive and both teams scored on both possessions in the first half for a 12-13 Weber lead. Johnathan Robinson would catch a key 3rd and long pass to keep a drive alive in the 4th quarter and also scored an extra point. The player of the game for this game would be Suraj Venkitachalamiyer with 4 flag pulls, a touchdown reception and a crucial punt late in the fourth quarter that went out of points and flipped field position that ultimately made the difference in the game.
Furtah Prep won its 3rd game in a row to raise its record to 2-0. Players of the game were CJ Humphery and VJ Julio. CJ had 5 flag pulls (tied for 1st), two interceptions, 3 TD passes and an Extra point scored. VJ Julio from Panama had two touchdown receptions, one touchdown pass, scored 1 extra points, and had 3 flags pulled. Stefan Todorovic from Serbia also led the team in flags pulled with five and scored a touchdown reception. Suraj Venkitachalamiyer from Switzerland and Dennis Kimyoncuoglu from Turkey both scored touchdowns again raising their totals to 3 and 4 touchdowns respectively on the season. This game was never close with Furtah up 32-0 at the half and cruising to a 46-6 game when it was called with over 5 minutes to play.