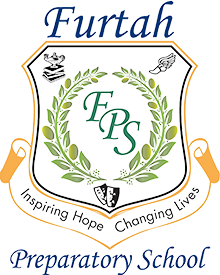 Elementary School Curriculum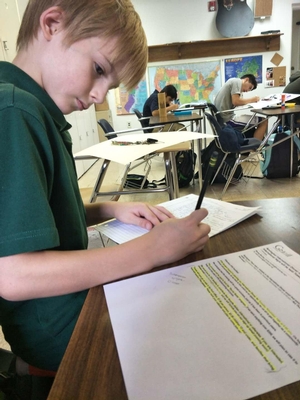 All the world is a labratory to the inquiring mind.
-Martin H. Fischer
We believe that children thrive when they are active learners. Our curriculum comes to life through hands-on explorations, interaction and dialogue with peers and adults. Individualized instruction, after careful placement testing, allows our students to progress to their maximum potential in all areas of academics, arts and sciences.
At the Primary School level, children are actively supported in their self-directed pursuit of education with lifelong intellectual and emotional benefits.
Students receive daily language arts instruction in comprehension, reading and writing as they are immersed in these areas. Specific lessons focus on vocabulary, handwriting, grammar, phonics and literature. Reading is integrated into the basic foundation classes in math, science, social studies and individualized computer programs.