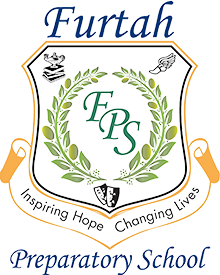 Graduation Requirements
Georgia Graduation Requirements
Area of Study:

Credits

I. English/Language Arts

4

II. Math

4

III. Science

4

IV. Social Studies

3

V. Career, Technical and Agricultural Education (CTAE),
and/or Modern Language/Latin, and/or Fine Arts

3

VI. Health & Physical Education

1

VII. Electives

4

TOTAL UNITS

23

All students who wish to compete collegiately must pass the appropriate number of classes per semester in order to be eligible to compete, according to GISA rules. A Senior must be enrolled in, and pass, at least 5 classes during the Fall Semester, and 4 classes during the Spring Semester. Juniors and below must be enrolled in 6 classes, unless special circumstances apply.