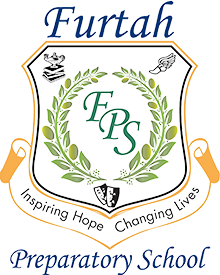 What You Should Know About High School
Every student entering High School has questions about what it will be like, and parents have questions about what to expect their child to accomplish in these next four years of school.
In the attachment below you will find detailed information to help you with some of these preliminary questions, but do not ever hesitate to contact your homeroom teacher or Ms. K (Elizabeth Kovacich) for more information.
Links you might find helpful in the attachment:

9th Grade Check List

10th Grade Check List

11th Grade Check List

12th Grade Check List
This Guide is an abridged version of the High School 101 Guide, created in order to highlight the main information in the Guide.

This Guide will give upcoming 9th graders the information they need to know in order to be prepared to enter high school.