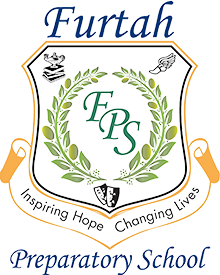 What You Should Know About High School
We want our High School students to develop self-confidence and take risks as they learn to think for themselves. Our approach is to guide and instruct the students as they explore the academic subjects and build a strong foundation for their coming years in a college classroom and in the work place.
Courses are taught at the college preparatory and honors levels and are designed to give FPS students exposure to a variety of world views and paradigms. Rather than telling our High School students what to know and what to think, we mentor and guide our students as they learn how to think and how to acquire knowledge.
While there are many options after high school, if you're considering the college path even a little, here are some checklists to help you prepare for that path:
9th Grade Check List

10th Grade Check List

11th Grade Check List

12th Grade Check List
This Guide is an abridged version of the High School 101 Guide, created in order to highlight the main information in the Guide.

This Guide will give upcoming 9th graders the information they need to know in order to be prepared to enter high school.