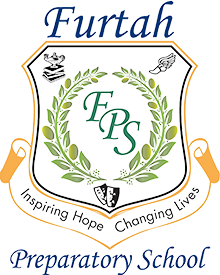 Back to Calendar
Monday Real Heroes Teach - Celebrate the superpower of teachers to change lives! "Hero Recharging Station" snack buffet
Fruit, Chips, Bars, Drinks, Snacks, Muffins, Coffee Drinks etc, anything you think teachers may enjoy!

Tuesday Our Teachers are "Soup-er Heroes." crockpot soup luncheon
Any Soups this may include Chicken Noodle Soup, Chili, Veggie Soup, and More!

Wednesday Breakfast Bar
All things breakfast welcome! This may include Muffins, Fruit, Juice, Coffee, and More! Be creative!

Thursday Bar None, You're the Best "Popcorn Bar / Dessert Bar!"
Items needed : Types of popcorn, Ice Cream, Fruit and toppings.

Friday: There's No SUBstitute for Great Teachers - Lunch provided! Sub sandwiches with all the fixings.
Items needed include side dishes such as veggie trays, fruit, chips and desserts.

*Our Teachers love Healthy options!!

*Please Complete the form below if you are interested in participating! Lets make our teachers feel special!
https://www.signupgenius.com/go/30E0F4CA8AE2CA1FF2-teacher

*FPS will help supplement anything we are short on!

*Any Parents interested in volunteering please let Coach K know!