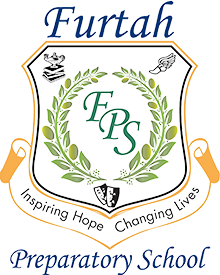 Welcome Family for International Students
---
Perhaps you're not ready to host a student for a full year, but you would still like to have contact with the student and provide them with a place to stay in case we don't yet have a family, or if the family is still in the approval process by the time school starts.
As a Welcome Family, you would still go through a background check and an interview with the international exchange agency; however, you would not be responsible for hosting a student for an entire year.
If you are interested in being a Welcome Family, please contact us in the front office at 678-574-6488.