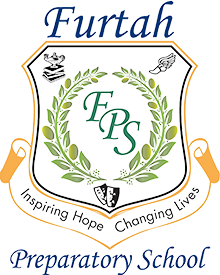 Inclement Weather Policies and Procedures
FPS monitors both Cherokee and Cobb weather issues. Furtah Prep will close or delay school based on conditions affecting our immediate area. If school remains open, and you feel it is not safe to transport your child to school, FPS will honor your decision.
AS A REMINDER:
Your student will only be released to a parent, guardian, or anyone named on the Emergency Contact List.

STUDENT DRIVERS- In the event a Tornado Warning has been issued, or any other condition deemed unsafe to drive, the student driver must remain on campus until officially released by an administrator. The student must sign out before leaving campus. Student drivers and parents must sign the form in the Back to School Forms section indicating they have read and understand the policy.
PLEASE NOTE:
School closings are announced by local radio and television stations listed on our Home Page. Please try not to call the school unless it is an emergency. We need to have our resources available to keep your children safe in such an event.