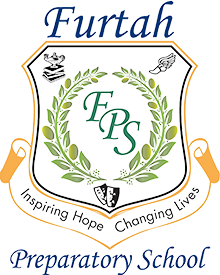 HOPE Eligibility Information
The HOPE Eligibility Calculations are forever changing, and this page will help keep you up to date on the important issues for your student's graduation year.
Trying to determine if your child will qualify for any of the HOPE Scholarships and Grants? Click here or below to find out the newest rules.