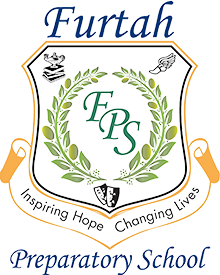 Understanding Children's Online Privacy Protection Act
Here at Furtah Preparatory School, we value the privacy and safety of your child(ren). There are also federal regulations and guidelines regarding the online programs we use, and in order to comply with these regulations we ask that you sign a form indicating you understand our policies, as well as the policies of those sites we regularly use on campus.
Listed below are links to some of the privacy policies of the web-based educational programs used by FPS. If your child is using a site not listed here, you can find the privacy policies listed on each site. If you need help with this, please let us know.


My Vocabulary

Kahn Academy Privacy Policy

Townsend Press Privacy Policy

Reading Horizons