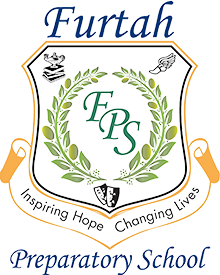 NCAA Eligibility
For many of our athletes, college basketball, tennis and even soccer carry a potential scholarship. In order to find out more about how to register with the NCAA and more, check out the links below.
As of 10th grade, a student may register with the NCAA. As of 11th grade, a student may have transcripts submitted on their behalf.

When taking SATs and ACTs, automatically add the NCAA as a recipient for your test scores.

Find out what documents are needed, which Divisions are appropriate for you, what international eligibility entails and more.

Discover how your GPA is calculated for the NCAA.