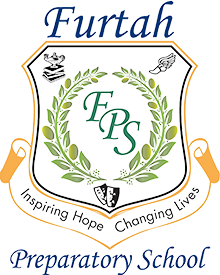 Message from our Founder
Welcome to the Furtah Preparatory School website. Whether you are already a good friend of our school, a potential friend, or browsing out of curiosity, I hope that you find the information useful. Our Mission Statement stresses several aspects of our school, but none are more important than our commitments to high academic and behavioral standards, spiritual and moral formation, and joy in learning.
Websites are useful but are rarely able to capture the true character of a place. It is my hope that you might visit us and tour the school so that you can see for yourself why we have become known as a place of quality education. More importantly, you will find a school with warmth, integrity, and spiritual and moral values.
Contact us at 678-574-6488 to set up an appointment to come visit. We look forward to hearing from you.
Sincerely,
Frederick J. Furtah, Headmaster